The Man Behind the Curtain

John Mortola
08/21/2023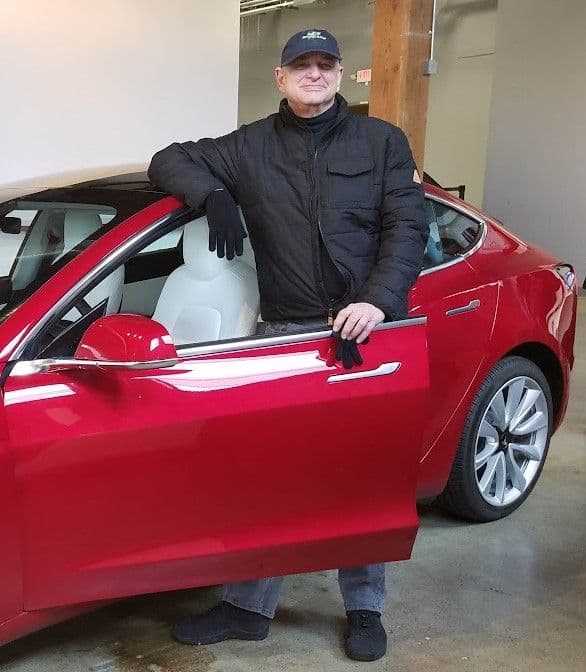 Hi, my name is John. I'm Laurie's life partner and, when it's useful, planning partner.
While Laurie is the principal advisor and drives the client experience, we have overlapping, and complementary, experience sets that can be a useful "second pair of eyes" for some clients.
I spent most of my working life in the money business. I received my first insurance license at age 18, my general securities license at 30, my registered investment advisor license at 36 and Certified Financial Planner designation at 46.
I was able to realize my lifelong goal of "retirement at 55" after building and selling a successful business and had spent several years managing my personal investments while helping a few clients to build their real estate portfolios when I met Laurie.
We have a common vocabulary as well as shared interests, values, spiritual experiences, and life views. Little wonder that we haven't been apart for more than a few days since our second date. We share the core belief that life is good and getting better every day!
Over the first few years of our relationship, requests for input on complex client situations developed into a more active role in the planning conversation. It took very little to persuade me to sit for the Investment Advisor exam again because, like Laurie, I truly enjoy helping people make meaningful wealth decisions.
The opportunity to guide clients to decisions that are life changing is a gift that I appreciate immensely.