Welcome to my personal site.
My practice at Journey Strategic Wealth
is a place...
Where Women Develop Financial Confidence
SUPPORTIVE FINANCIAL GUIDANCE FOR WOMEN
How will your money support your future?
During a major life transition, many women lack the confidence they need to make smart decisions with their money. We provide the support, education and guidance women need to move forward with clarity and purpose.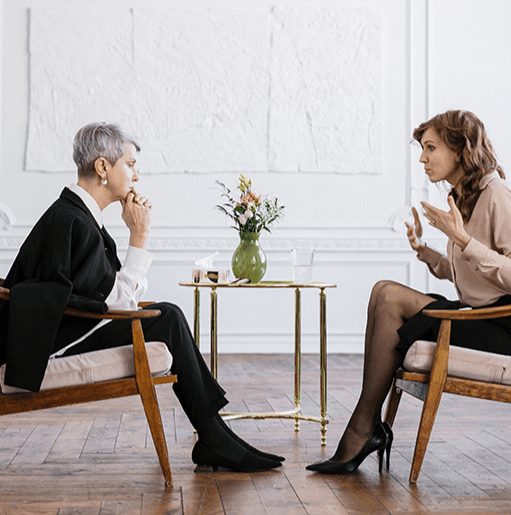 Supportive financial guidance for women to feel prepared and empowered
You've built careers, you've raised families, you've been fortunate to accumulate wealth, but life doesn't always go as planned.
Most of our clients are smart, successful women but a recent event has changed their focus and priorities, creating three concerns:
Is my future secure?

How can I use my money more effectively?

How can I feel more confident about the decisions I make?
A new experience for women that empowers you to live a more meaningful life
1
Together we will create your Meaningful Wealth Plan, designed to support your new vision of your life
2
We will customize your Balanced Investment Strategy which balances your desire for safety with your need for growth and freedom
3
You are welcome to join the Women's Wealth Circle, sharing inspiration to become more intentional with your money
Supporting YOUR vision of life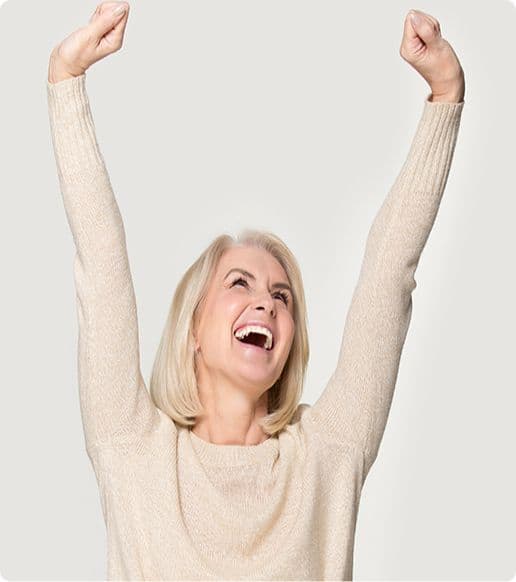 Our mission is to create a safe environment where you can explore, share, dream, and create an even more fulfilling life.
Your Voice Matters
Know that you are listened to

Dialogue to deepen knowledge and understanding

Take the lead in your financial future
You deserve more - start with knowing you are heard