Why Women?
LIVE FREELY AND MORE PURPOSEFULLY WHILE STILL FEELING SECURE.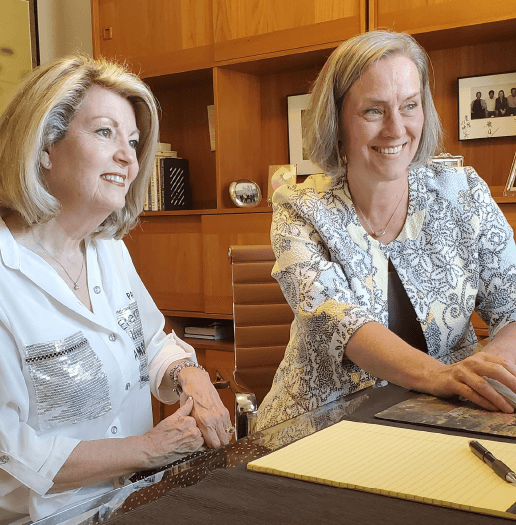 Laurie M. Adams, RICP®
FINANCIAL ADVISOR
A Fee-only Financial Advisor

, offering planning and investment management through Journey Strategic Wealth LLC

BA University of Washington

, Henry M. Jackson School of International Studies

American College

, On-going coursework for CFP

FINRA Series 65

Legacy Council, Seattle Children's Hospital

Forbes Best-in-Class Financial Security Professionals 2022

Five-Star Wealth Managers in Seattle 2022
Why Women?
I was born with no fear and a zest for life. I built a successful career in fashion, art, and venture capital while living all over the world. But I was about to learn that a zest for life is not enough.

15 years ago, when my father experienced a traumatic brain injury, I returned to Seattle from my life in Tokyo to support family. The changes were overwhelming. I'd left my home, community, career, identity, and future behind. I'd lived an extraordinary life and I found myself starting over in a new world. How could I apply the skills I'd developed over my career with multinational corporations in this new world? I found that I could use my ability to translate complex issues into understandable terms as a financial advisor.

As my new career developed, I was surprised at how many women, while successful and affluent, were going through their own life events, and they too were often overwhelmed by the unknown. They have so much they want to do and experience in life but lack the confidence that their money will support those aspirations. So, I started to talk with them about them, what they dream about, and what fulfills them, and that changes the whole conversation and I can see the spark in their eyes.
That's how I found that my true purpose as an advisor is to create a safe environment where women can explore, share, dream, and learn how to use their money to create an even more fulfilling life. I want these women to see their money as a tool that provides them with the freedom to live more abundantly, more freely, more purposefully while feeling secure.