Our Process is designed to educate and empower
UNDERSTANDING YOUR MONEY, BEING COMFORTABLE WITH YOUR PLAN
Good financial management is not just about performance.
It's important that you feel comfortable every step of the way, engaging in a process that's meaningful to you so that you gain confidence and understand how your money works for you.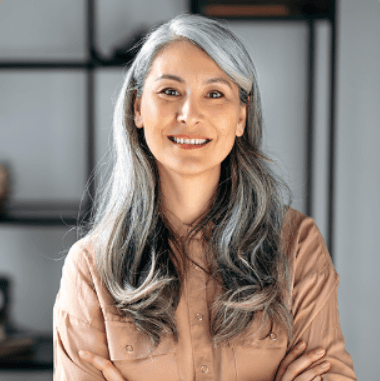 Create your Meaningful Wealth Plan
Designed to reflect and support your values and your renewed vision of your life
Define your values

Clarify your goals, priorities and lifestyle

Review your assets and resources

Design the plan and bring your vision to life.
As your life evolves so should your plan - we'll actively work with you to adapt to new circumstances.
Your Balanced Investment Strategy balances your desire for safety with your need for growth.

Safety

Dependable
INCOME

Stable
GROWTH

Accelerated
GROWTH

Social Impact
INVESTING
Confidence comes from understanding the purpose and function of your investments: knowing what you have and why you have it.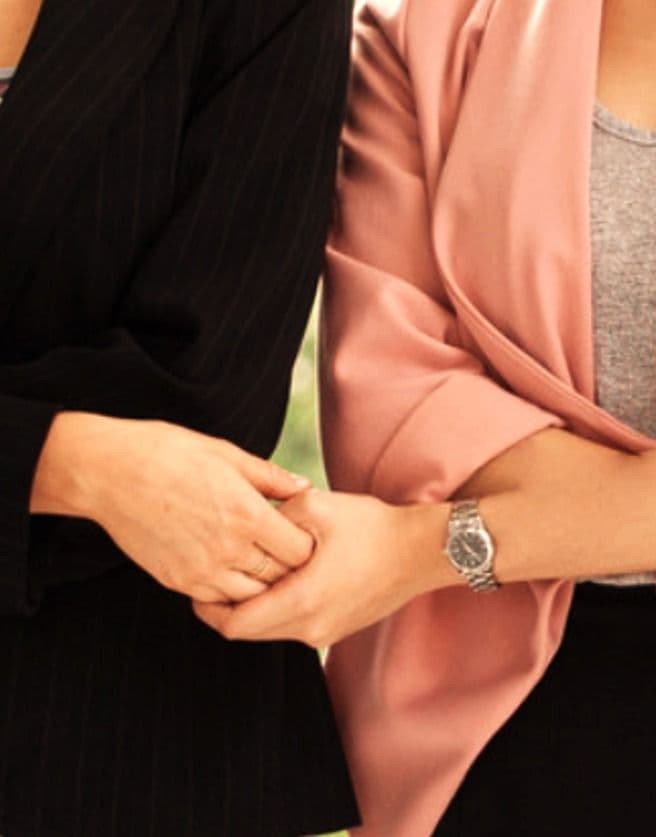 Become a part of our Women's Wealth Circle
Where women collaborate and explore opportunities to live a more meaningful and purposeful life
Educational programs:
Providing the knowledge to make smart money decisions
Inspiring Women's Events:
Nurturing your vision to live more fully and freely
Philanthropic Events:
Supporting the community and your desire to make a difference
Getting Started with our Process is Simple:
Let's Meet
Let's make a date to explore your questions and goals. We want to collaborate to create clarity and confidence around your money.
Uncover your 'Meaningful Wealth Plan'
Understanding how your money can work for you will help create confidence and empowerment. It's important that you feel comfortable every step of the way.
Be Educated and Empowered
Ongoing conversations and events will keep you encouraged and inspired, continuing to expand and strengthen your financial confidence
Supporting your new vision of life - uncovering more meaningful use of your wealth