More than Enough!

John Mortola
08/21/2023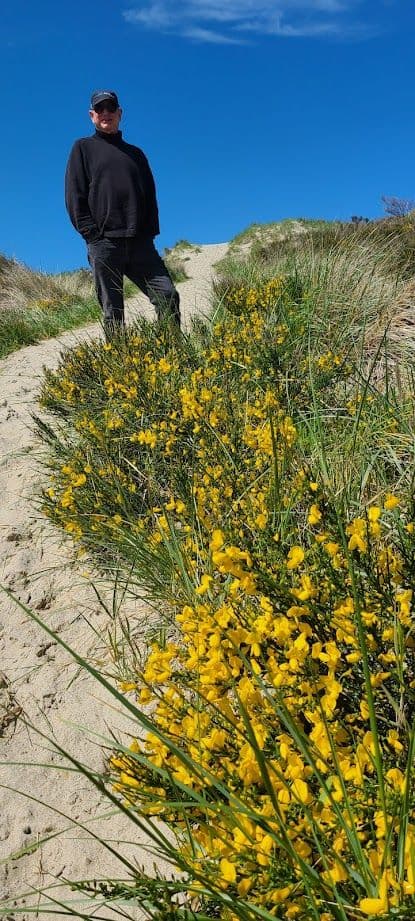 My role in our partnership is to provide a complementary point of view. So, when I read Laurie's blog 'Enough!' I naturally thought: "Yes, and…"
When I think about what's enough, I go to the question, "Do I have enough money to…".
Laurie's opening quote correctly observes, "enough is a decision not an amount", but, as financial advisors, our job is to give clients enough information and guidance to make those decisions with confidence. I see our role as an interesting blend of analyst, coach, and therapist. Did I mention that my BA is in psychology?
In Laurie's practice, the question of enough is often about retirement. Do I have enough to retire now? When will I have enough to retire? Do I have enough to enjoy a certain lifestyle in retirement? Those are the analytical questions.
The coach/therapist questions usually involve fear of running out of money. We often spend a great deal of our time convincing one half of a client couple that they CAN retire on a plan or that they have more than enough to live comfortably past the age of 100. It's always satisfying to see that sense of relief move across a client's face, opening the conversation to dreams and desires. It's so much fun to help clients open doors they didn't know existed or feared were closed to them.
A variation of the fear of running out of money is the fear of not having anything to do once they stop working. In our culture many of us identify with what we do to such an extent that it's frightening to think of leaving a long-established role. It's also easy to get caught-up in the prestige of our success, being recognized as an authority in our field or a key executive of a successful company.
There may be other considerations that make it difficult to retire. The rewards of being part of a community, contributing to the team or enterprise, or just the love of the work. Helping our clients to clarify their motivation for decisions is another source of satisfaction for us as advisors.
So how much is enough? Well, that's a decision that each of us must make and it is our pleasure to help you make yours.